Sex 3.0 is here! Dildos, vibrators and masturbators are no longer taboo adult novelty items. The next generation of sex toys utilize the latest advancements in bluetooth, smart data, social technology, virtual reality and exercising. From the Indiegogo After Dark collection, here are the most interesting line-up of sex products.
---
Lioness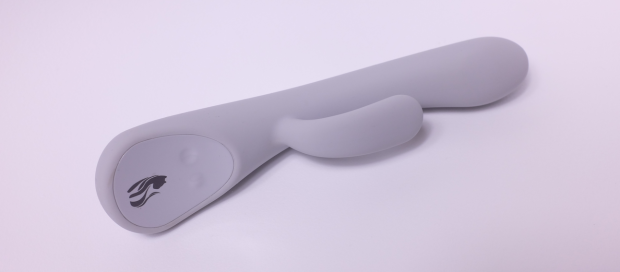 Ultra-Thin. Ultra-Strong. Luxury Condom.
AdUNIQUE PULL is about to rock your condom world. Aptly named, their innovation is guaranteed to be nominated for the Pleasure Hall of Fame. When using UNIQUE for the first time, many say they had to check to see if the condom was in place because they could not feel it during sex.
Lioness adds statistical measurements to your personal sexual play. Designed for females, this device collects and stores data about temperatures, when your vagina contracts and positioning sensors—resulting in information about optimal foreplay time, how your menstrual cycle impacts your sexual health and better understanding of how you best achieve orgasm.
---
VylyV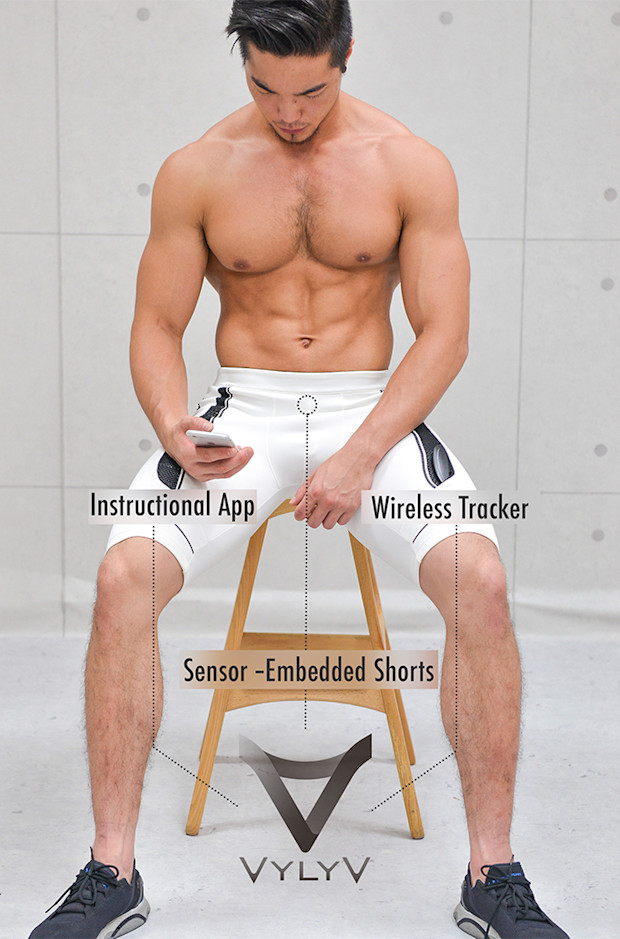 Smart fashion makes its way into the world of sex with these pair of shorts—called VylyV. The apparel protects your private parts and also strengthens the pelvic floor muscles for better sexual stamina. If erectile dysfunction is a serious problem, these high-tech shorts may represent a viable solution. It comes with a customizable app and sensors that track your movements and monitor your pelvic fitness.
---
BLEWIT

Masturbation needs a revamp. Our hands can damage relationships faster than premature ejaculation or adultery. Now there's a sex toy designed from the ground up, promising to make better lovers of men and providing a sensation that fingers can't deliver. Blewit is the novelty item every male might need.
---
Remoji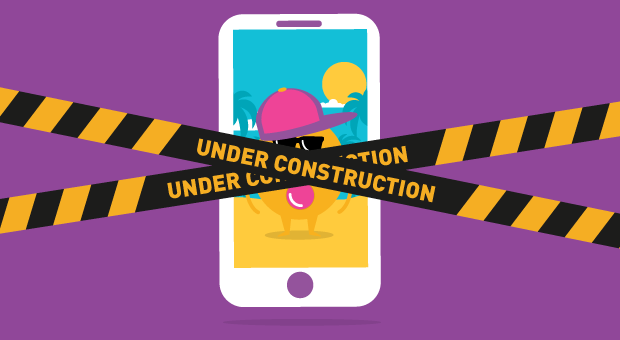 Beat off to hip-hop music, or tune your vibrator to the gentle rhythms of classical, without using your hands. Remoji can control a special selection of sex toys by using an app. Swipe on the app to increase the speed, change vibration settings and build up to orgasm. Plus this enables you to share the experience with a partner.
---
VITAFUN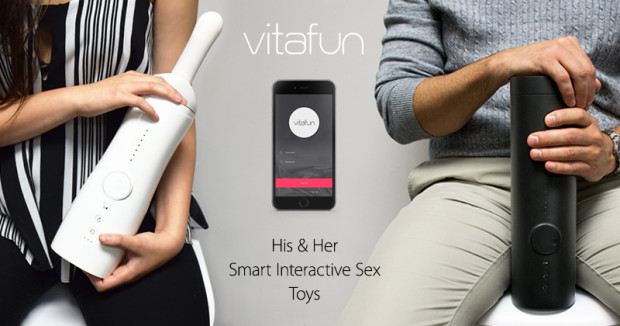 Video games aren't the only hardware products with networking capabilities. Now you can connect with other users of sex products across the world and they can control your device with Vitafun. Aris is a male masturbation sleeve with 7 different stroking speeds, and Ishtar is a female masturbation dildo that can change temperature and stimulate the clitoris.
---
eJaculator VR Headset
VR meets pornography. With the eJaculator VR Headset, you don't just watch erotic videos—you experience them. Insert your penis into a masturbation sleeve, put on the headset and the sleeve will adjust the speed and contractions to mimic whatever fantasy you're watching.
---
Eva
The only wearable that stimulates the clitoris. Enjoy any sexual position without worrying about pleasuring this very sensitive area. Wear it, activate and let the device work its magic. Unlike handheld dildos and similar advanced products in the marketplace, this hardware doesn't interfere with the man's performance. It's like getting two sensations in one.
---
SayberX Male Masturbator
Most male sex toys require some effort, but the SayberX foregoes any hand movements and brings you an extra heightened sensation with the use of automation. It can accommodate penis sizes up to 7 inches. Plus a partner can control the speed and tightness. The inside chambers stay moist and soft, providing a realistic feeling of pleasure.
No comments have been posted yet.